Custom BMW K75 by Moto Sumisura
You are a rich guy. Just bought a Bugati Veyron and has some extra change after the purchase. You don't know what to do with that money because for some reasons you're obligated to spent it on something. How about asking

Moto Sumisura

to design a bike for you? Just like the one below, Custom BMW K75. It's a bad as machine with a good looking body and color. It really is.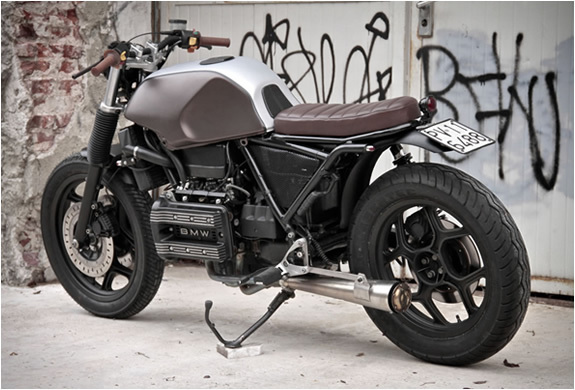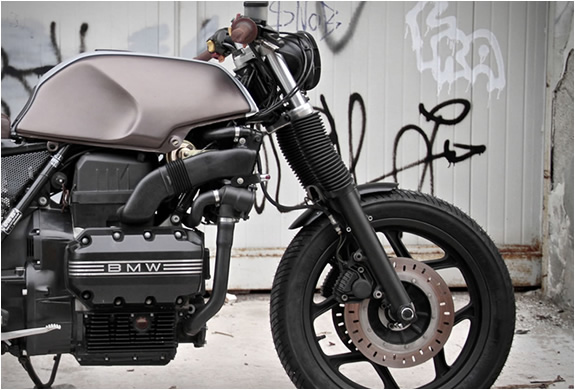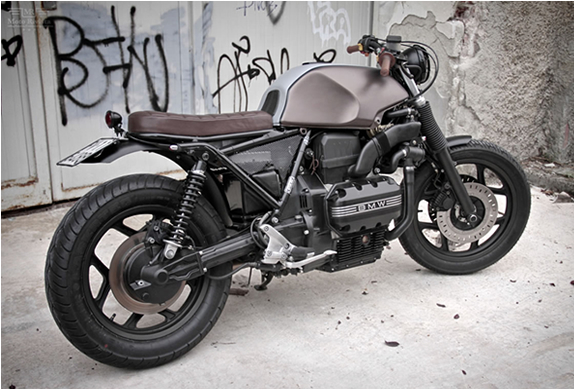 awesome comments